Research Programs

Undergraduates interested in research at UCI and within the School of Social Sciences have a number of available opportunities and programs to support their endeavors. The highlighted programs below are school-sponsored programs that elevate advanced research and inquiry within social sciences.
---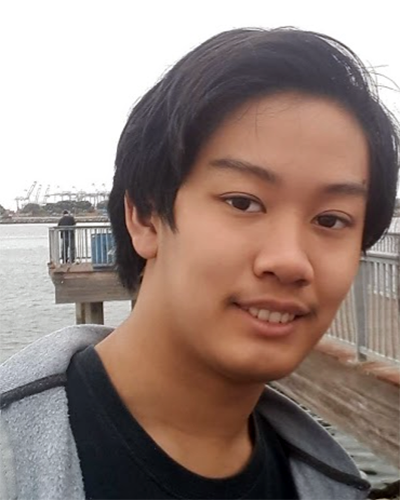 Andre Ngo
International Studies & Political Science
Senior
University is a rough place. Not only because of the rigor or deciding what career you'll pursue for the rest of your life, but also because not everyone is working with all the information. If only one reason can be said of why anyone should take the Summer Enrichment program, it's because the course helps you understand how graduate school works and what is required. That goes double for me, I am a transfer student during COVID19. I was less concerned on how the university system worked and more concerned with surviving the quarter and taking relevant courses. I didn't know what I didn't know. While SAEP did helpfully train my research and writing skills with a five week research paper. The best benefit to the program was all the lessons and experiences that clarified what needed to be done in order to get into graduate school. I have wanted a PHD in international studies for a while now, but SAEP put me on the concrete path in achieving what used to be an offshoot goal.
---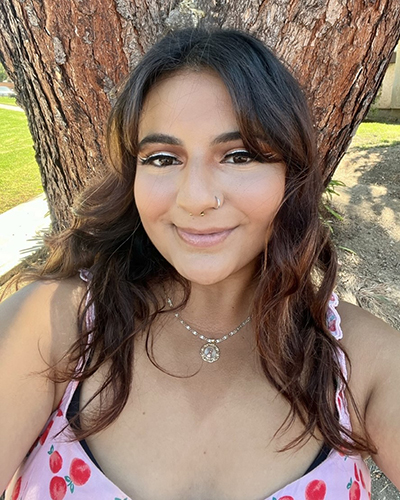 Angelica Flores Valdivia
Criminology, Law, & Society
Junior
Working under the guidance of Professor Rosas and alongside all of the other institute members in The Public History Exhibition for El Sol Academy truly enlightened me to the strength, beauty, and power of collaborative work. My dedication in Archival research certainly strengthened my leadership, communication, analytic and project management skills which have made me grow infinitely. It has also taught me to pay attention and find love for all the details that I came across in the historical and developmental trajectory of my work. Most importantly, the connections I've made through Scholarship workshops and discussion has encouraged greater learning opportunities for myself and has altogether expanded my horizons as I proceed with the goals of attending law school.
---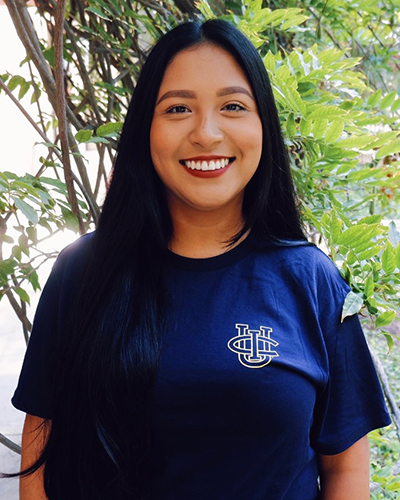 Stephanie Aguilar
English
Senior
One of my educational goals is to earn a Ph.D., and one of my focuses is to research the history of Latinx community and to learn about their history including, discrimination, struggles and overall experience in the United States. During my internship with UCI Public Summer Institute I gained a better understanding of what it would be like to research, it was incredible to work within the Latinx community as that will be my future focus. As part of the El Sol project, I gained experience and knowledge by working with other graduate students collaborating and bringing ideas and concepts to light while helping organize artifacts in order to create an exhibition. In addition, I gained experience learning new tactics and tools to be more professional, collaborating with a professor, and networking for future references.
---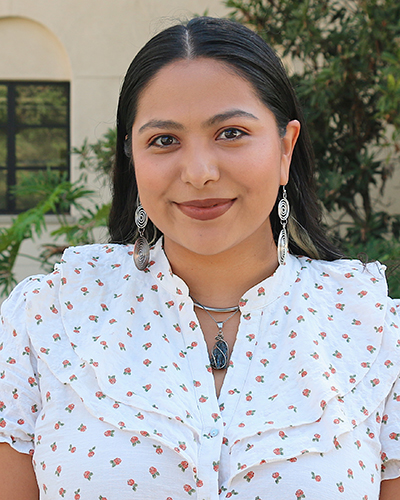 Alexis Jaqueline Rodriguez
Political Science
Class of 2020
In this program, I further developed my toolkit in learning methods of archival work and public scholarship through carefully curated readings, speakers, outreach, and research tasks. However, my biggest takeaway was the opportunity for self reflection in an academic space. Nurturing my "why" in community with a thoughtful advisor like Dr. Rosas and my brilliant cohort members, I have become excited again. My participation has rekindled a motivation to act on my intellectual curiosity of the Latine education experience by applying to Grad school after my gap year (or two).
Research isn't this scary thing you feel obligated to do, it's an urgent call you answer because you care for the work. It reroutes your connection to academic spaces, faculty and goals. Everything that I have participated in at UCI that solidified my love for the Social Sciences and refined my professional goals, I have found in a SSARC Newsletter, a flier outside of SSPA, or in a conversation with my network of peers. I encourage all my fellow anteaters to seek opportunities that contribute to their "why."