For administrative questions concerning academic policies, academic and career planning, internships, research opportunities, student employment opportunities, contact the Office of the Associate Dean. The office also supports school outreach programs and various student organizations.
Associate Dean for Undergraduate Studies
Associate Dean and Professor of Teaching, Social Sciences Undergraduate Student Affairs
 PhD,  Washington State University 


SSPB 2231, SBSG 1231 | 949-824-6298, 949-824-9010


Associate Dean's Office
For academic questions concerning course planning, change of major requests, financial aid appeals, course substitutions, and information regarding honors, contact the Social Sciences Undergraduate Student Affairs Office at (949) 824-6803.

Undergraduate Student Affairs Office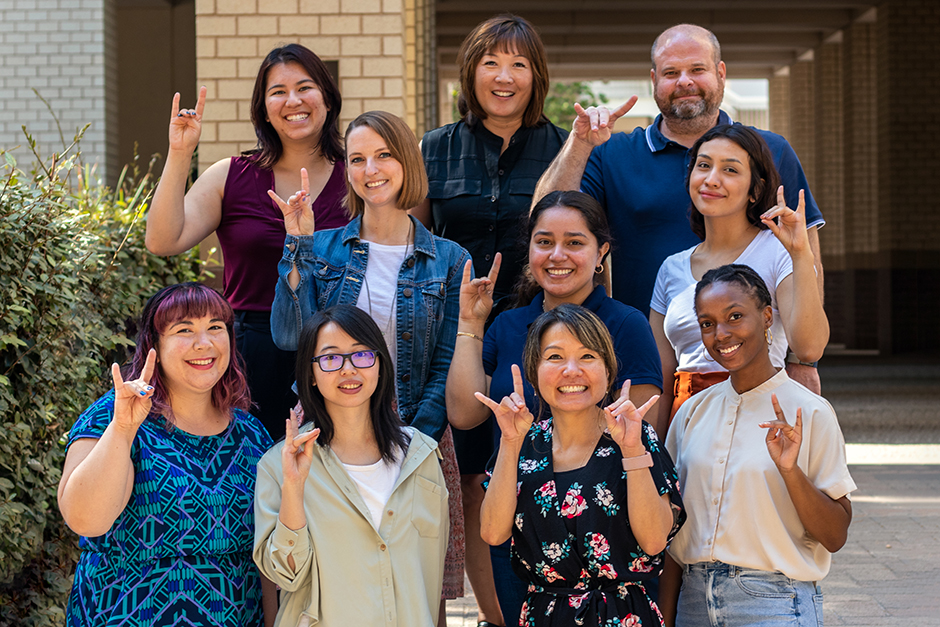 (top): Samantha Cheng, Helen Morgan, Kurt Hessinger
(middle): Sarah McDougall, Nayeli Lopez, Karen Garcia
(bottom): Estela Magaña, Lisha Lei, Chika Kono, Jasmine Pickering