Our staff and peer academic advisors are an essential part of the School of Social Sciences. They provide assistance to help undergraduate students meet their administrative and academic goals. Our friendly staff is always ready to assist you with any question regarding your academic career at UC Irvine.
OUR STAFF:

Helen Morgan
Director
helen.morgan@uci.edu

Chika Kono
Associate Director
ckono@uci.edu

Estela Magaña
Academic Counselor
emagana@uci.edu

Kurt Hessinger
Academic Counselor
kurt.hessinger@uci.edu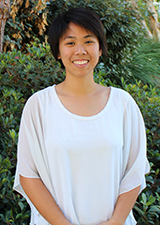 Katrina Tomas
Academic Counselor
ktomas@uci.edu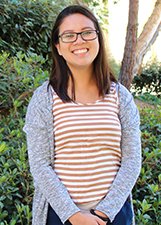 Michelle Doan
Academic Counselor
mtdoan1@uci.edu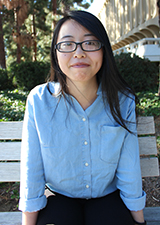 Lisha Lei
Academic Counselor
llei3@uci.edu
2018-19 PEER ACADEMIC ADVISORS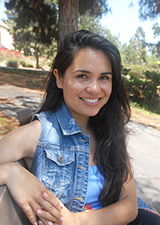 Amanda Martinez
Social Policy & Public Service
and Education Sciences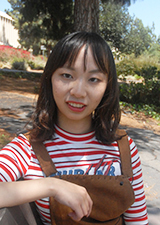 Annie Yuan
Business Economics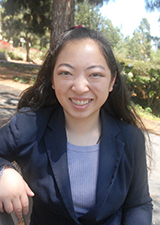 Cassandra Cheung
Business Economics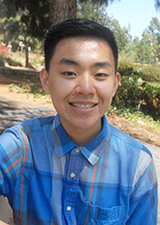 Christopher Ngov
Psychology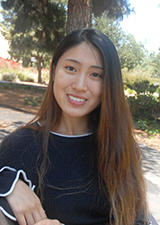 Xinfeng (Elina) Liu
Quantitative Economics
and Mathematics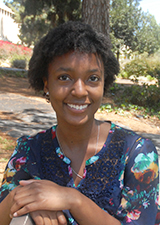 Jasmine Pickering
International Studies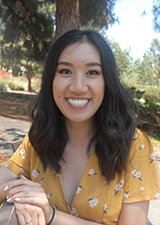 Michelle Ngo
Anthropology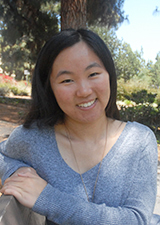 Robyn Noguchi
Social Policy & Public Service
and Sociology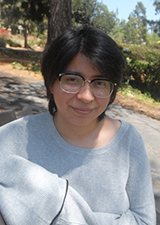 Silvia Navarro Hernandez
Cognitive Sciences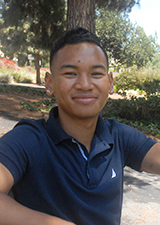 TJ Syvilay
Political Science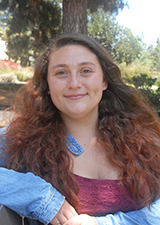 Victoria Turner
International Studies
and Political Science
2018-19 STUDY ABROAD PEER MENTORS
Read more about our peer mentors and how they can help you go abroad! - Coming Soon!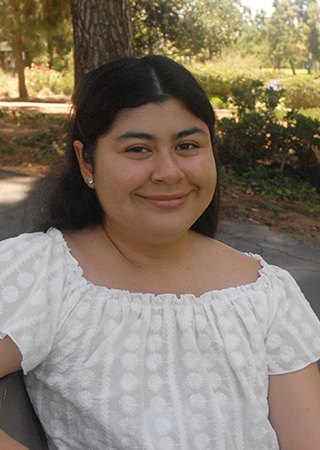 Elizabeth Cervantes
Psychology
and Sociology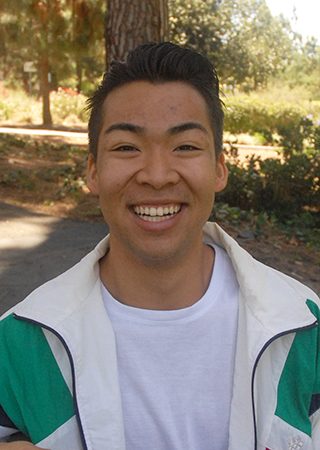 Germain Louie
Business Economics
and Political Science