ANTHROPOLOGY
featured: Matine Azadian '16 Presidential Champion of Change winner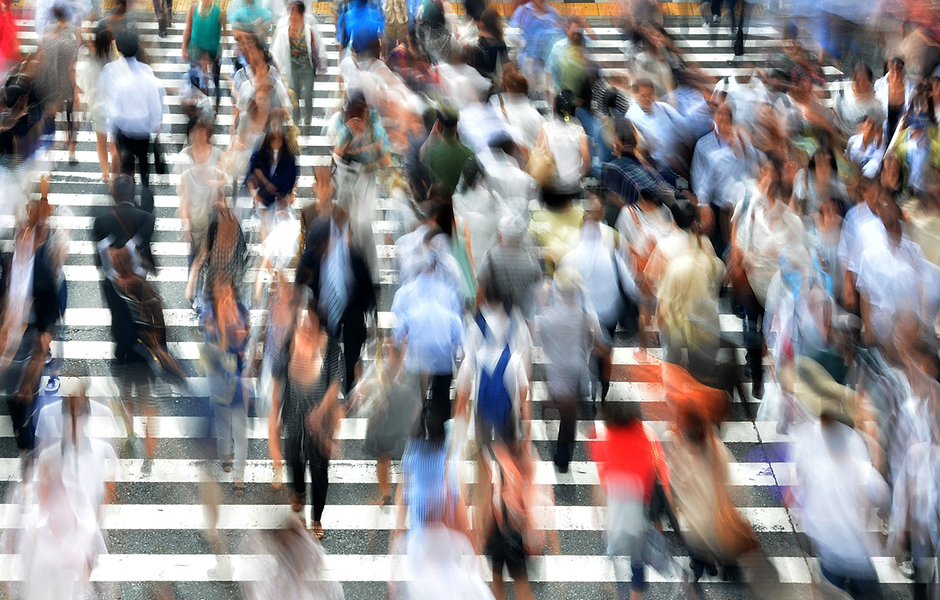 Two questions come to mind when chatting with Matine Azadian: First, how does one turn an anthropology degree into a career in medicine? And second, why would someone choose such an unconventional—and seemingly more complicated—path?
Azadian seems to have the answers. During his time as an undergrad, he earned the title of UCI's Chancellor's Scholar for the class of 2016; a place as the youngest UCI student to be named an Endowed Research Executive with The Bill and Melinda Gates Foundation; and—most recently—the prestigious Presidential Champion of Change Award.
The Champion of Change award, which recognizes those who are making tangible improvements in various fields across the nation, was presented in recognition of Azadian's foundation, the Children's Health Equity Project. Started in 2015 during his junior year, the initiative aims to serve socioeconomically disadvantaged children in Southern California dealing with disease and illness.

For the aspiring physician—who has been fascinated by the medical field since he was a small child—this project is simply one step toward his goal of changing the culture of the U.S. healthcare system from the ground up.
After being diagnosed with Type 1 diabetes, Azadian spent much of his youth in and out of hospitals where, instead of watching television, he would study the actions of his doctors.
Though he was fascinated by their work, he recalls feeling very distant from his doctors, many of whom he says treated him as a set of symptoms as opposed to an individual. In all his time spent in hospitals, Azadian said there were only two physicians who took a step back to look at him as a person. So when he met them, he tried to find out what made them different from the others.
"I learned that those two were not science majors in their undergrad," he says. "One was an English major and one was an African American studies major. So they took a step back before they even got into medicine and learned to look at the bigger picture."

major (B.A.)
minors
anthro
medical anthro
archaeology
honors program
certificates
economy & culture
ethnomusicology
gender studies
globla studies
law & policy
medical anthro
sample courses
urban anthro
digital cultures
prisons & public education
race, gender & science
medicine, food & health
community politics

It was then that he decided that he wanted to follow a similar path, which he believed would prepare him to take a less clinical, and more humanistic, approach to patients. By his second year at UCI, he left behind most of his pre-med cohort in the biology major and made a beeline for anthropology.
Like Azadian, UCI anthropology majors are interested in the human side of things. They ask questions like: How does poverty literally make people sick? How does the Internet shape how we understand everything from space to the self? How has traditional Chinese medicine turned into a multibillion-dollar global industry? And how do society and culture impact drug addiction?

The anthropology department at UC Irvine specializes in sociocultural anthropology, a subfield devoted to the in-depth study of culture. Faculty also have research expertise in linguistic anthropology, the study of relationships between language, culture, and society.
After earning a degree in anthropology at UCI, alumni will find themselves equipped with the knowledge and skills to enter a number of fields including business, government, non-governmental organizations, and academia. Additionally, many anthropology students go on to earn degrees in law or medicine—like Azadian—at some of the top graduate programs in the country.