Our office is closed to walk-in advising at this time due to COVID-19. Please visit our Academic Advising page for available services.

The School of Social Sciences Undergraduate Student Affairs Office (SSUSA) provides a full range of academic advising services to our undergraduate students. Our staff and peer academic advisors are an essential part of the School of Social Sciences. They provide assistance to help undergraduate students meet their administrative and academic goals. Our friendly team is always ready to assist you with any questions regarding your academic career at UC Irvine. Students are not assigned to specific academic advisors, so you are free to reach out to any advisor in SSUSA!
Fun fact: All of the academic advisors are UCI alumni! Zot Zot Zot!
UNDERGRADUATE STUDENT AFFAIRS ACADEMIC ADVISORS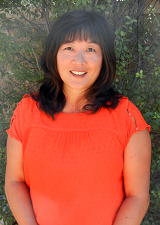 Helen Morgan
Director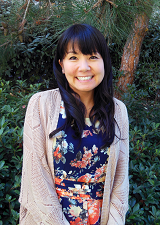 Chika Kono
Associate Director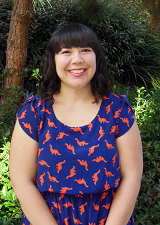 Estela Magaña
Academic Advisor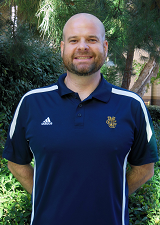 Kurt Hessinger
Academic Advisor

Sarah McDougall
Academic Advisor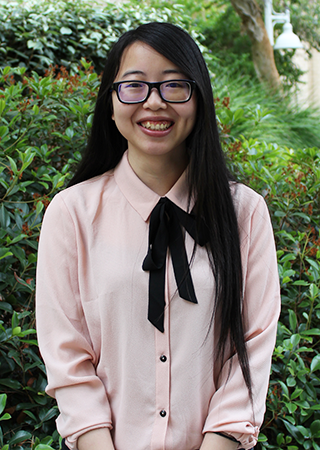 Lisha Lei
Academic Advisor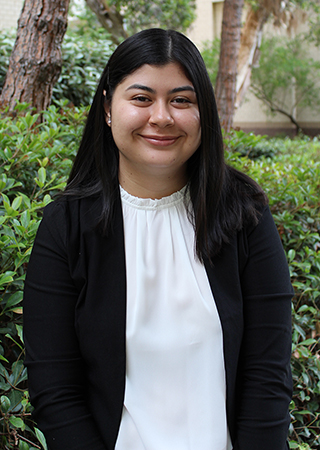 Elizabeth Cervantes
Academic Advisor

Jasmine Pickering
Academic Advisor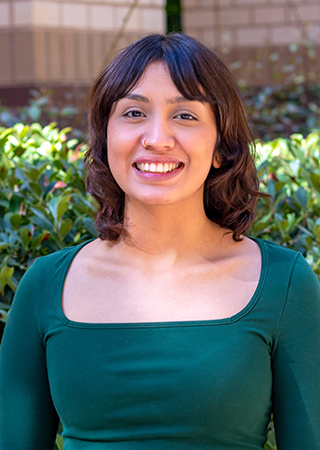 Karen Garcia
Academic Advisor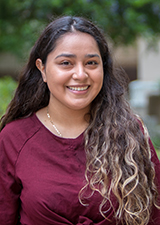 Nayeli Lopez
Academic Advisor
---
2021-22 PEER ACADEMIC ADVISORS